Not paying attention to the quality of furniture means no development!
Nowadays, it is not a small number of home furnishing companies that regard quality exposure as a "little thing". For example, there is a well-known brand company that has been exposed five times by the quality supervision department for two consecutive years. It is still doing its part. In the sampling inspection of the industrial and commercial departments, formaldehyde is exceeded, and there is still no improvement measures.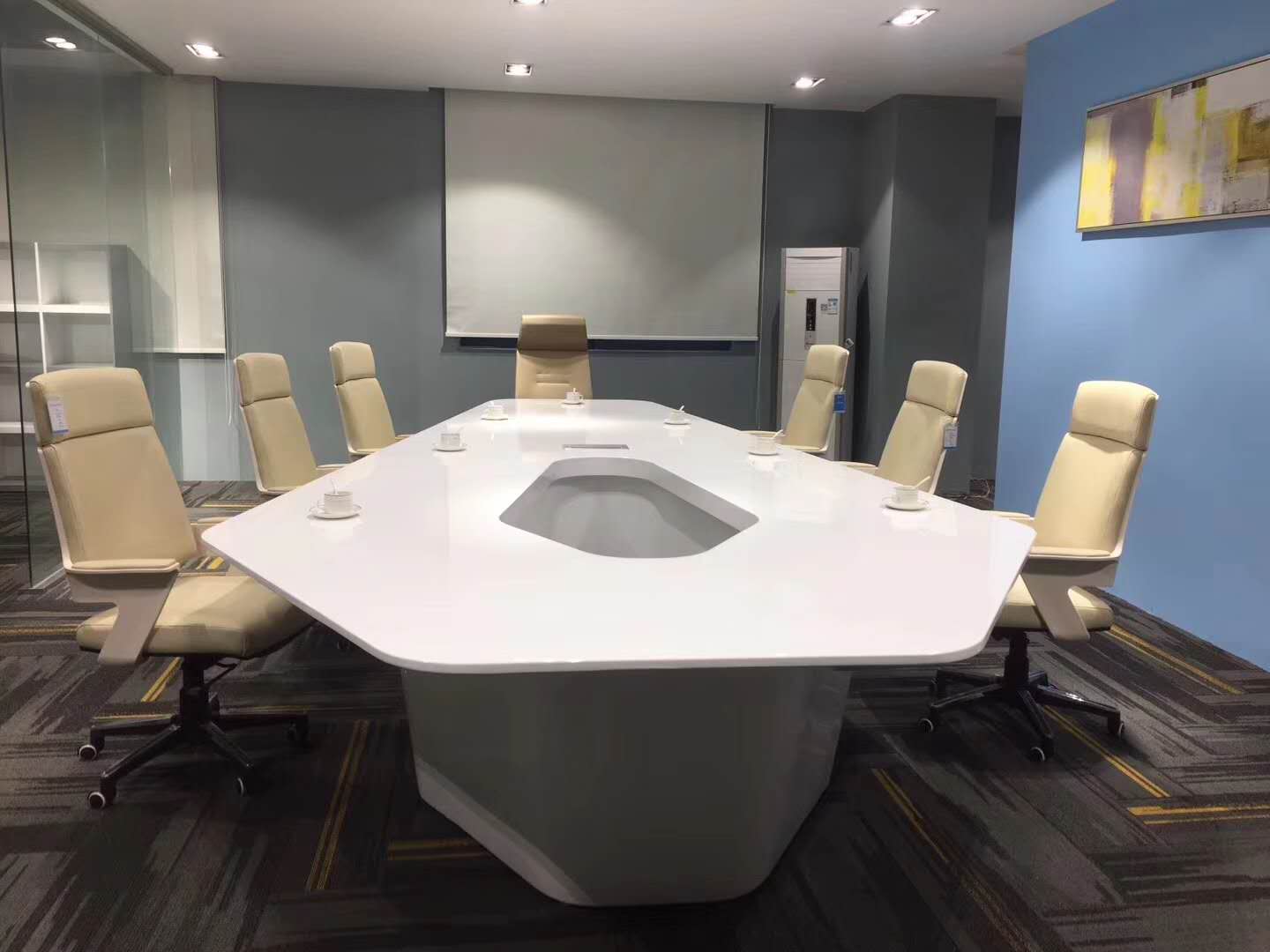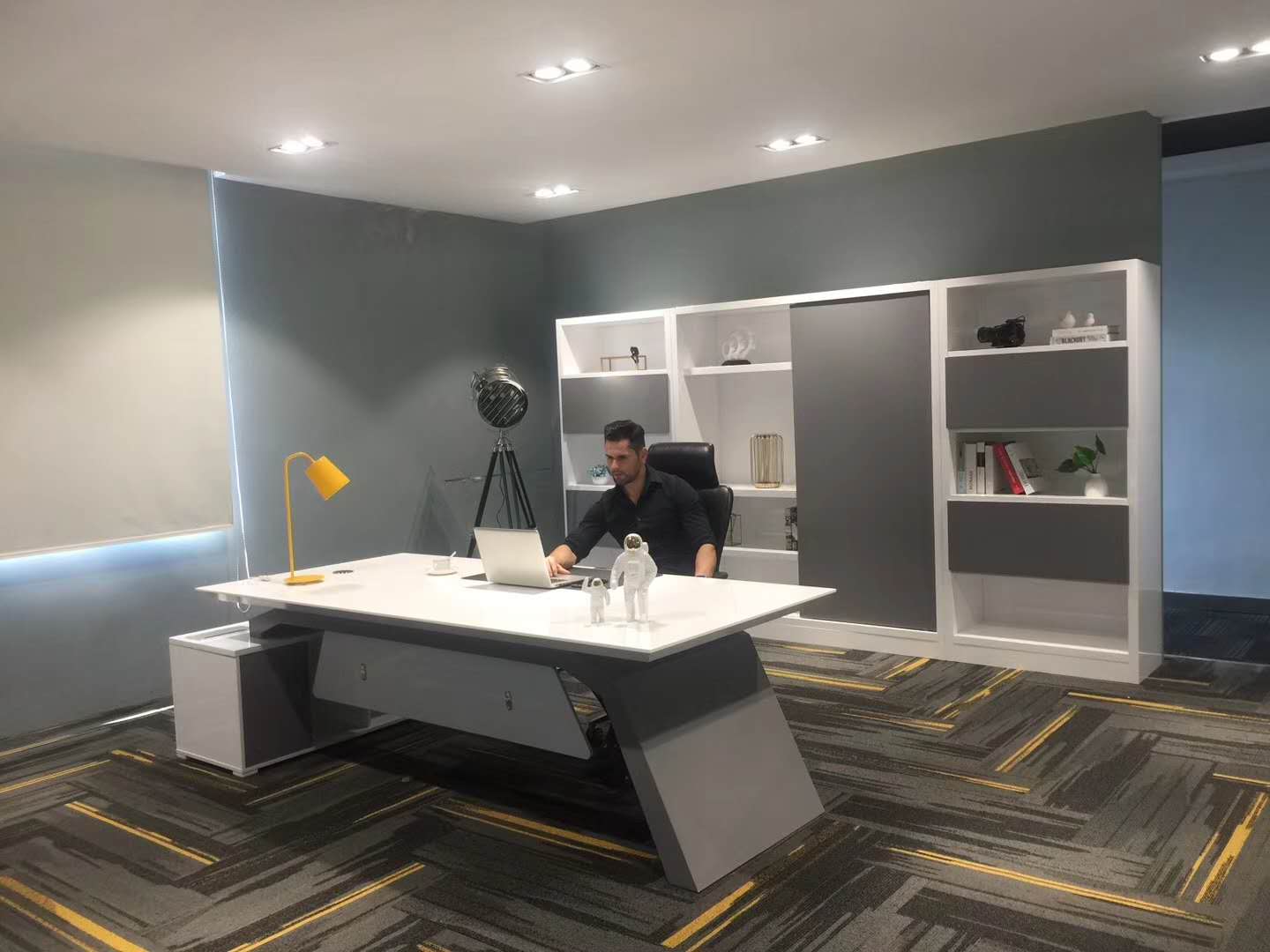 Brands are accumulated through word of mouth. Similarly, if you lose your word of mouth, the brand may be worthless. If "small things" are not resolved, it may become a big problem. Since it has been identified as "unqualified" by the quality supervision department, no matter the size of the matter, it indicates that there are loopholes in the management of the enterprise.
The manager of Frank Tech Furniture Company believes that not paying attention to product quality has become an important obstacle to restricting the upgrading of the home industry. Pay attention to quality issues, prevent micro-duration, and take care of home furnishing companies. The quality problem should not be divided into small and large. It is not a "small thing" to be exposed by the quality supervision department. It should be regarded as the most important thing to find faults, correct mistakes, ignore them, and ignore them will only make "little things" It has evolved into a "big thing." I really have to wait until I have a "big thing", and then I want to change it, but there is no chance.